If you just got a pet and are looking for original names, look no more! Get your pet's name to stand out from Max, Rex, Leo, Lucky, Fluffy, etc. by getting inspired by our suggestions. 
At Sidelick, our pet sitters come across many pets with original names. Here's a compilation of 12 Arabic names that they absolutely loved, and most of them work for both male and female puppies:
 HUMMUS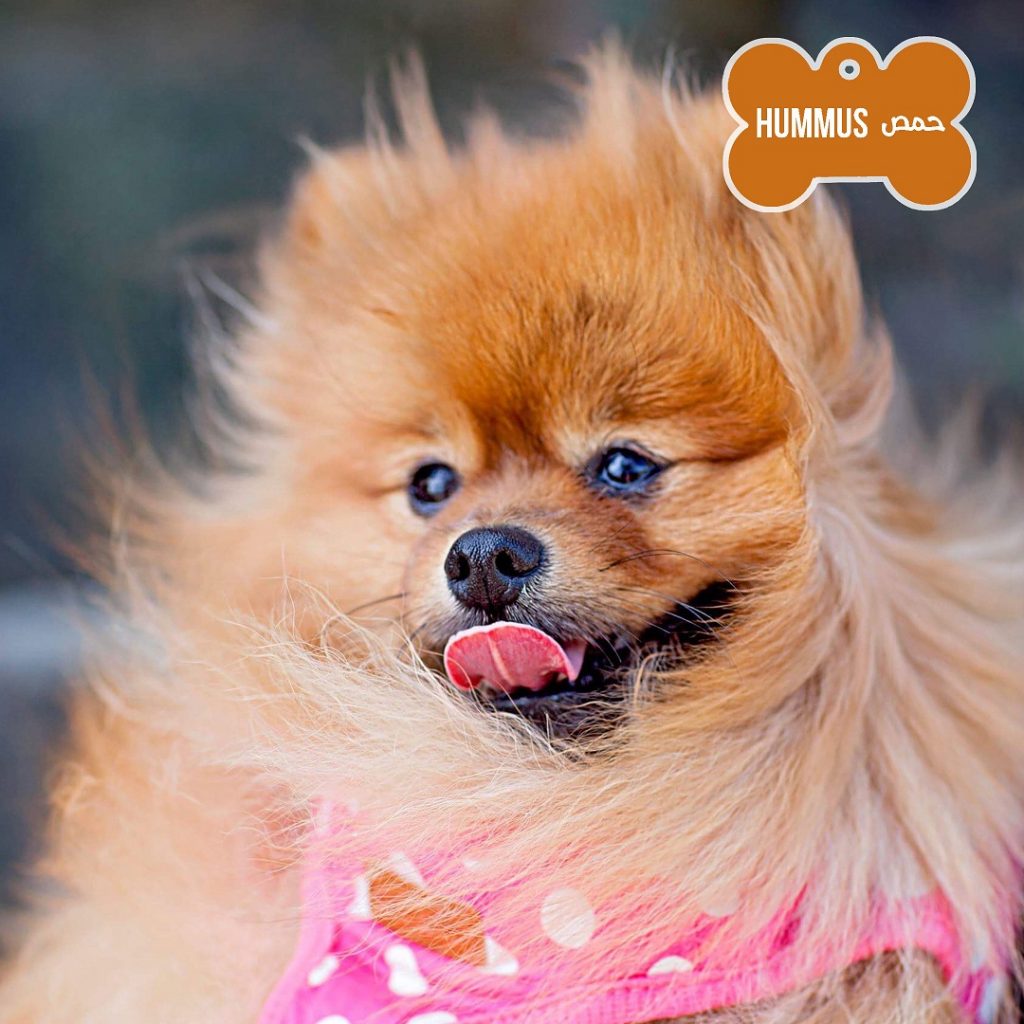 DAHAB

SNOBAR & ZAATAR

A'ANBAR

FESTOK

ASSAD

JABAL

A'ASSAL & ZBIB

KISHEK

Based on these great examples, you can rely on your own imagination to find the perfect name for your pet. Do keep in mind, however, that the best names are short (2 syllables) and should ideally end with an /iː/ sound. Share the names you came up with! 
If you're still looking for a pet name, chances are you'll need pet sitting soon enough! Whether you need dog boarding or dog walking, visit www.sidelick.com to meet dozens of sitters in your area, ready to help you with your pup.