Dog owners in Beirut are always on the look for dog-friendly businesses in order to bring along their furry companions. While there has been more of them in the past few years, we can hardly say that doggie-culture has made it to Beirut, let alone Lebanon as a whole.
However, every now and then we find gems that provide genuine love for both dogs and their humans. One of our pet sitters' absolute favorite is Kalei Coffee co., a top-destination of theirs for meet & greets. Here's 9 reasons why:
1 – They have a safe outdoor courtyard 
Beirut being the vehicular mess it is, we're always on the looks for enclosed outdoor spaces with minimal opportunities for accidents. Because Kalei's courtyard only has one entrance which leads to a narrow almost-pedestrian street, it meets our criteria.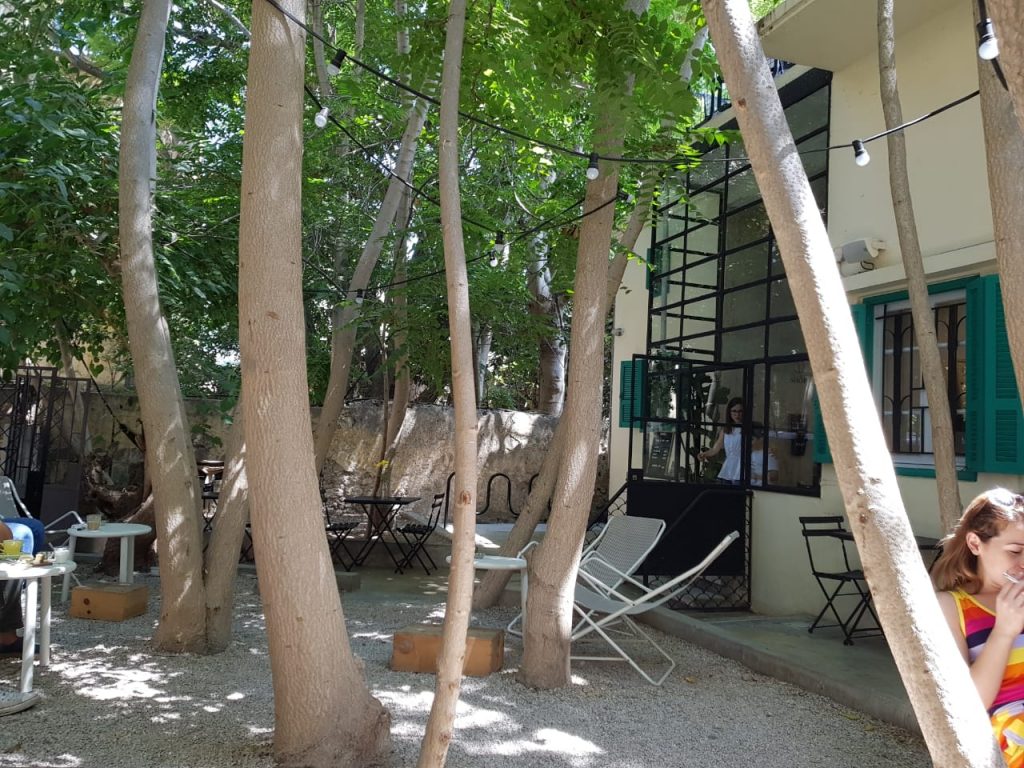 2 – Everyone is actually HAPPY to see your dog
Because lots of dogs visit the coffee shop on a regular basis, both the staff and the customers are used to them and you can expect many smiles upon your arrival, often accompanied by a series of 'Habibiiiiiii'. It sounds like nothing, but it's actually quite an achievement.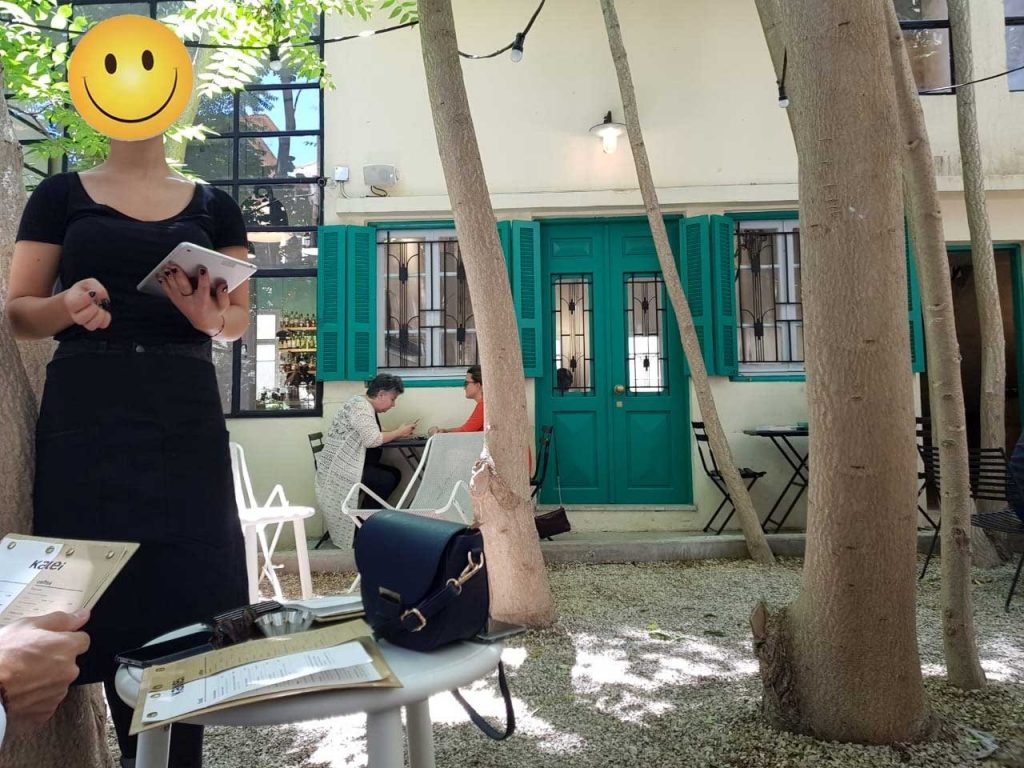 3 – The staff will provide water to your dog
As a direct consequence of the previous point, the place is equipped with a series of bowls that they fill with fresh water and place around your pet. This is particularly important on hot summer days on which heat strokes can happen.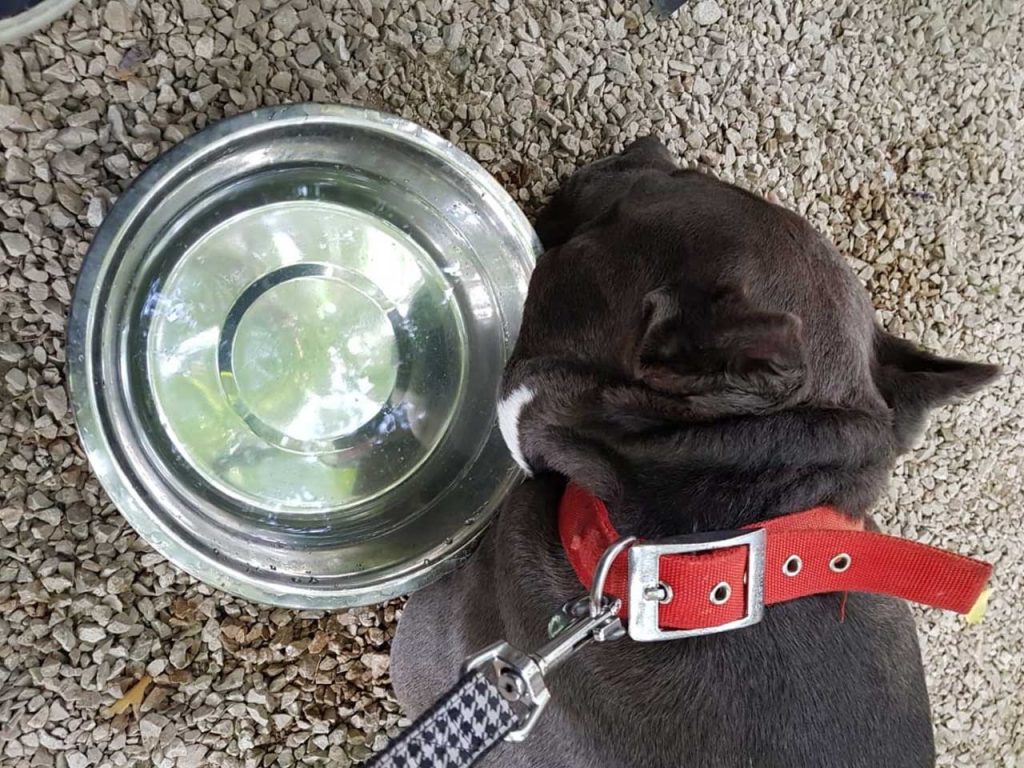 4 – You're immersed in a beautiful setting
Speaking of heat, the courtyard is always naturally shaded thanks to a series of beautiful 'trees of heaven'. For those wondering what that tree is, here's its scientific name: ailanthus altissima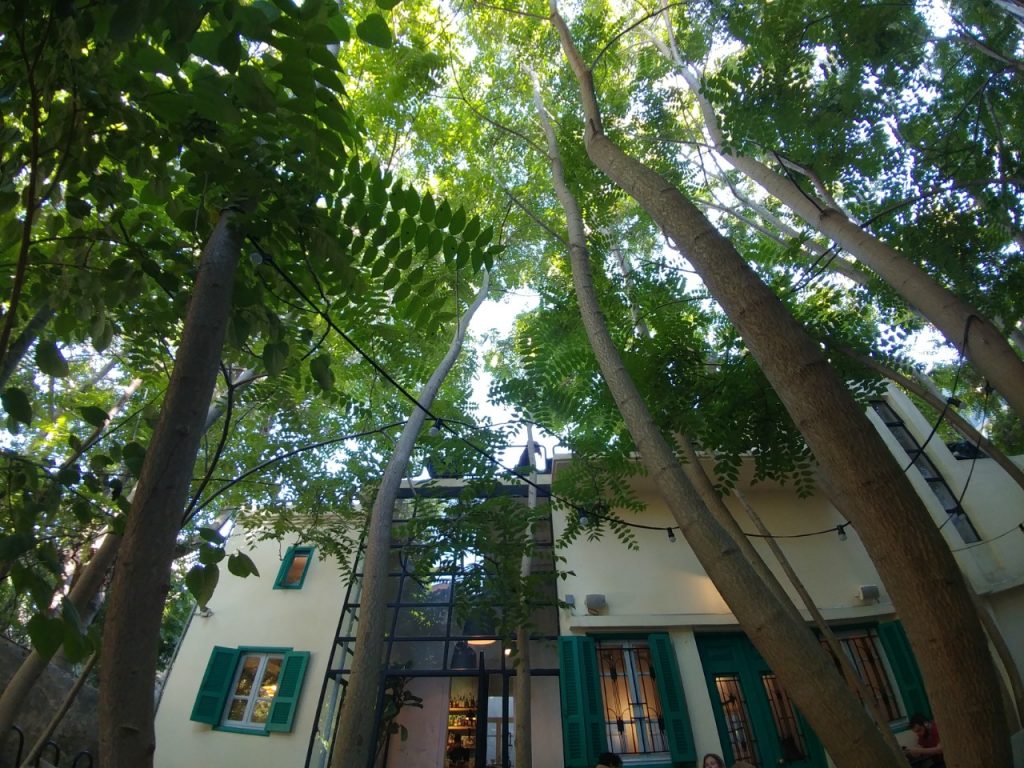 5 – Your dog will meet other dogs
Mar Mikhael is one of Beirut's friendliest neighborhoods when it comes to dogs. Many of its residents are pet parents and it is not uncommon to bump into them there. Quite a great feat if you seek to socialize your dog.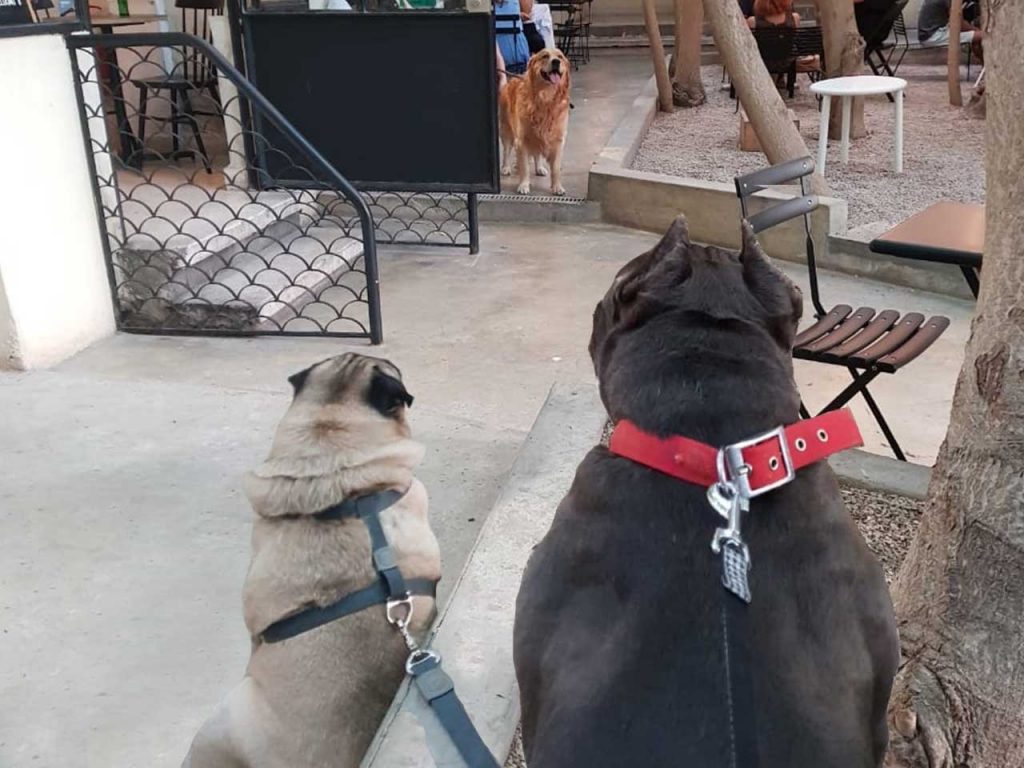 6 – Some dogs can even roam off-leash
We've seen dogs roam off-leash in Kalei as it appears to be tolerated. The tables being low and the food being good, this could be a recipe for disaster. However, in our experience, dogs that visit Kalei seem to behave relatively well!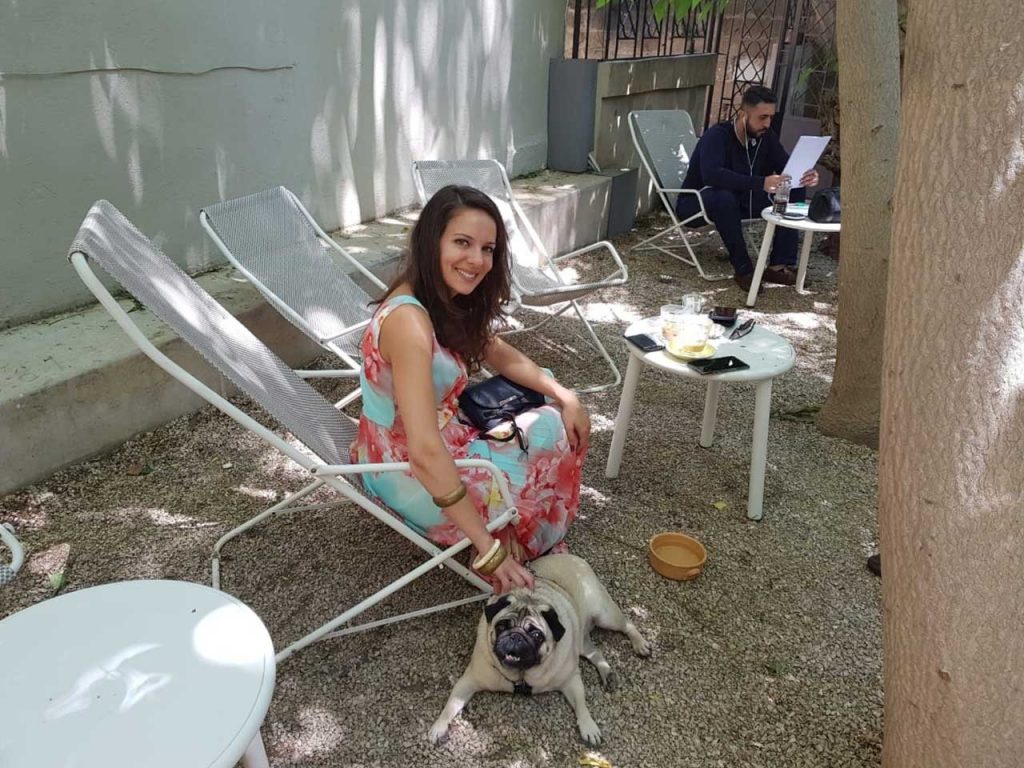 7 – There is a hammock!
The title says it all. Can you think of a better Beiruti escape than sipping on coffee in a hammock with you dog by your side all while a fresh breeze caresses your cheek?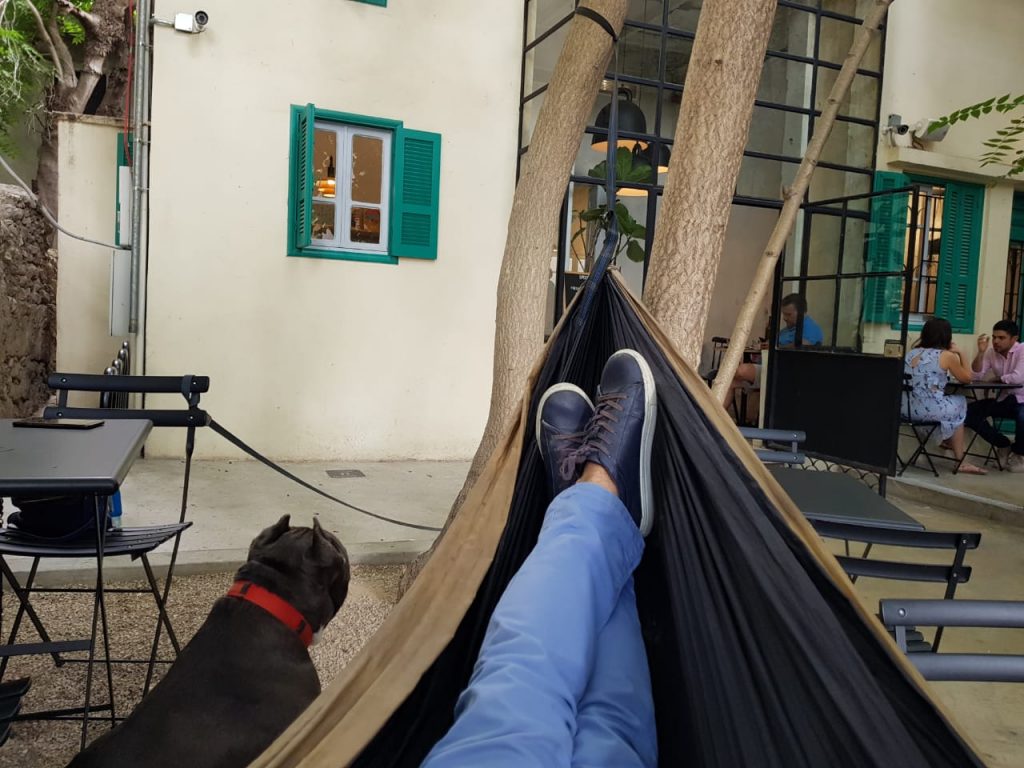 8 – The coffee is actually great
Our dogs are a priority to us, but it doesn't mean that they're the only ones to get all the treats. Kalei surfs on the third-wave coffee trend by offering tasty artisanal brews from around the world.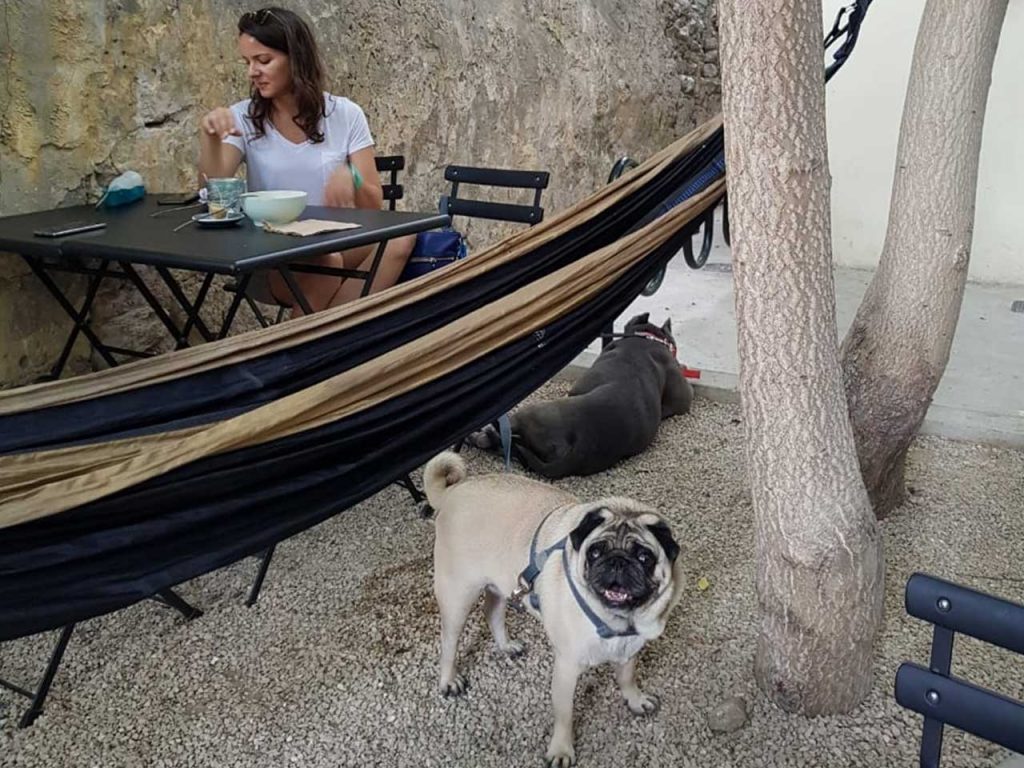 9 – Everybody is a dog sitter there
Even the youngest pet lovers among us can contribute to the good socialization of our dogs. At Sidelick, we're excited to introduce dogs in our care to a wide array of age groups.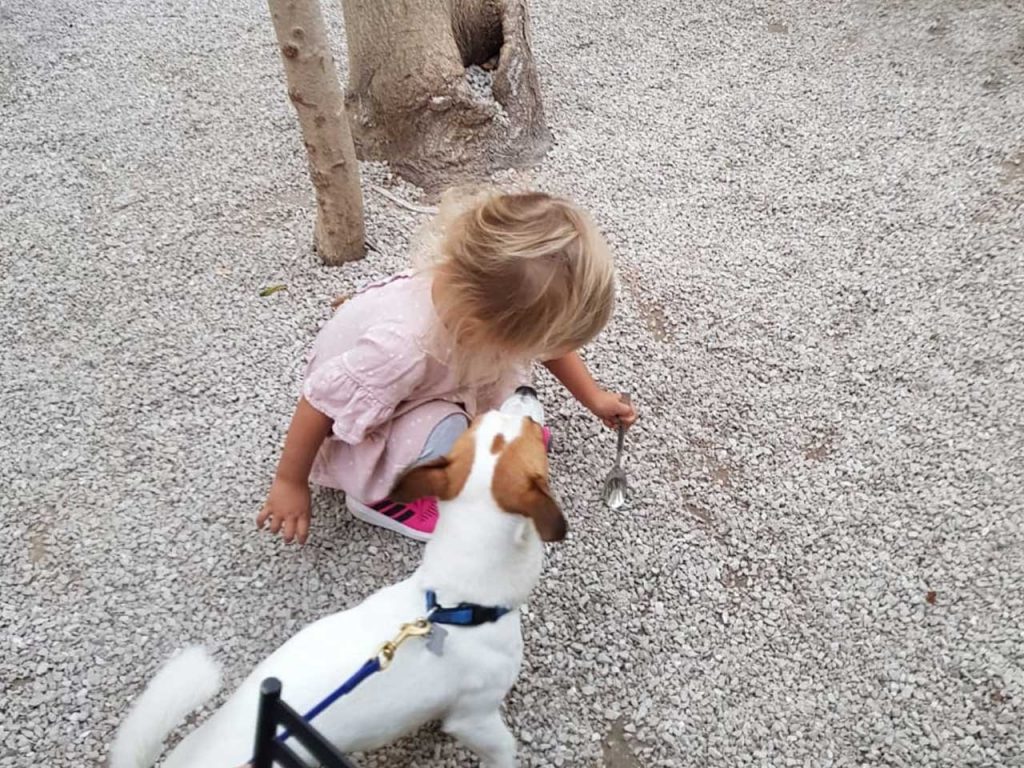 Kalei is located on the calmer side of Mar Mikhael and is a great place to meet & greet your Sidelick pet sitters. To book a pet sitter, go to www.sidelick.com